Archive for the 'Characteristics of the Williams-Syndrome' Category
Hypercalcaemia
Some babies with the syndrome have an increased calcium content in the blood. This noticeable by extreme irritability or colic "symptoms.
Bad Drink
Infants with Williams syndrome often grow slowly. They drink a lot of spitting and bad. Help from a speech therapist with experience in treating children with feeding problems in this period a whole aid
Another Characteristics of the Syndrome are :
Slow Speech and Language Development
The development of language and speech remains behind. The first words are often after the second year. It is important to contact the child actively promote. Since a few months after birth can help a (preverbal) speech therapist this useful.
Slow Development Locomotion
The development of motor skills is slower than with peers, especially the coordination is a weak point. A physiotherapist with experience in the treatment of young children can give advice on how motor development of children can be encouraged.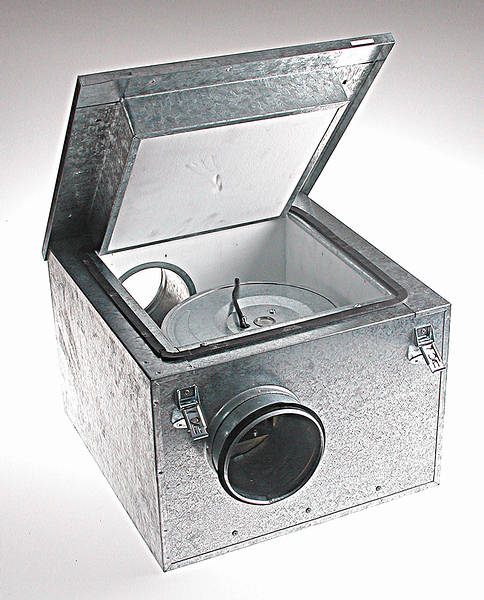 Sensitive to Noise
Many children with Williams syndrome are very sensitive to noise. Certain sounds can be painful and extremely frightening to the child. Often protects the child's ears off for specific sounds. Sometimes the child is fearful or aggressive ambient noise which it has no influence. This is less as the child grows older, but quite often it does not disappear.
Narrowing of heart-lung or kidney Barrels
Many children with Williams syndrome have a narrowing of heart vessels, pulmonary vascular and / or renal vessels. The strictures are usually discovered when the child, because a hartruisje, a child is referred for cardiac investigation. The severity of the constriction (s) per child varies greatly. The constrictions can grow with the increase or decrease. Usually it is sufficient child regularly checked. Sometimes the narrowing is so severe that a surgical correction is necessary.